Residences, Vacation Homes, Rental Properties

Auto
Insurance

Motorcycle, Classic Car, Boat Insurance

Liability and Umbrella
Coverage

Wine, Art, and Other Collectible Coverage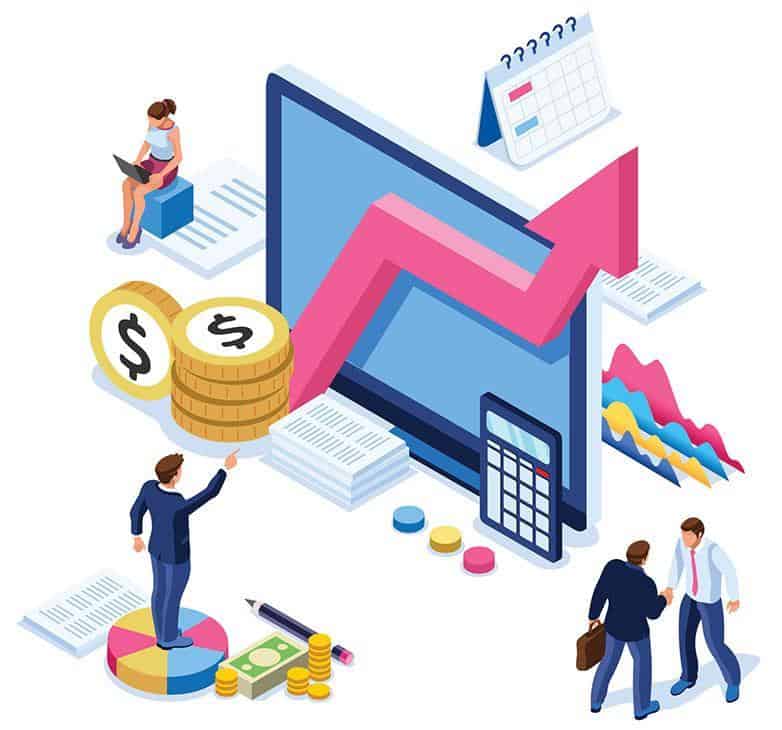 Initially Founded To Deepen The Service Model Of Financial Planning Clients...
Our team is committed to delivering white glove service, thoughtful policy construction and proactive maintenance of the unique and complex insurance needs of high net worth families and their businesses.

Applying the financial planning lens to evaluating property and casualty insurance programs, our clients expect the same due diligence they'd receive from their family office on their property and casualty programs.

General Liability
Coverage

Business Owners Policy
(BOP)

Business Property
Insurance

Commercial Auto
Insurance

Worker's Compensation
Insurance
Our Team Is Committed To Delivering White Glove Service
To Learn More About Us Or Request A Consultation..